Composition, recording, production, sound processing/engineering.Most of my work is gathered here.
Covering video game and popular music.
---
I have a youtube channel where I make covers of video game music amongst others. My style has strong metal/rock influences as well as some symphonic/classical and electronic music borrowings. See below a selection of videos. Please check out my channel for more content.
I made a punchier version of a traditional Irish dance, video in a single shot.
This one is a special cover of the PS1 game MediEvil score. It was my entry for the FamilyJules7x contest where I ended up finalist.
An electric guitar and bass version of Bach's masterpiece Jesu, Mein Freude. No offense intended to him nor his legacy.
A cover of the game Metroid Prime 2 main theme, very catchy tune. Including a fantastic guest solo by ArtificialFear.
Main project : Anima.
---
Anima's first album : Forgotten Worlds of Alastor.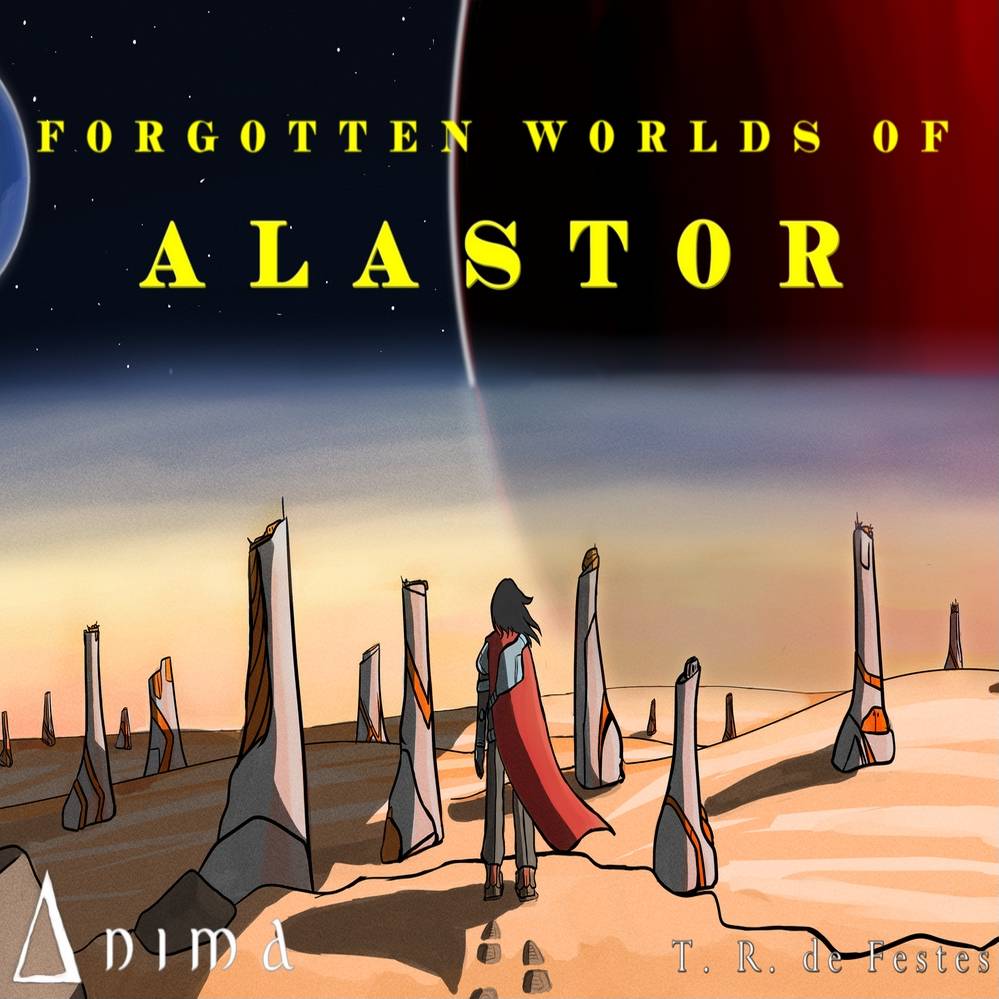 After having spent many hours on composing, playing, mixing and mastering, I managed to finish this quite challenging project.It's a concept album and a tribute to Jack Vance's work, a sci-fi novelist whom I am an absolute fan. I started this work when he died. I composed a trilogy based on 3 planets of his universe as each song is designed to match specific atmospheres and storylines related to the planet.The main artwork was made by Thomas Blanc. This is progressive music with Metal, Jazz, Electro and Symphonic influences.
You can listen to the full album below.
---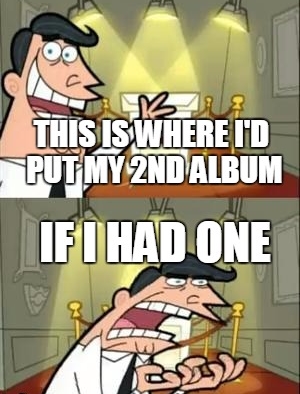 Next album coming eventually...
In the meantime, you can listen to the first tunes of this never happening because god I don't have the time album !
Others and unreleased material.
---
Because being a musician also means leftovers, unfinished tracks or just training samples.
An old symphonic metal track.
Hip-hop (ish) remix of Hateno village theme from Legend of Zelda Breath of the Wild. I tried to create an organic vibe out of it.
My take on this very nice tune by Joe Hisaishi, I went full Hip-hop (sorry?).
Neoclassical metal track with a nice building and energy.
Pure classical composition and mix, for training purpose.
fast lick, nothing to see here (yes I can play that).